Derma Clinic is the leading center of Dermatology, Laser and Plastic Surgery in Saudi Arabia and the region. Being founded in 1996 in Riyadh, Saudi Arabia, the clinic became one of the biggest medical and institutional centers in the region. Our story of success was achieved through professional staff of qualified doctors, expert surgeons and trained nursing teams along with top technological and medical equipment. The clinic is currently a major center with global quality, heavily involved in patient care, public and professional education and research.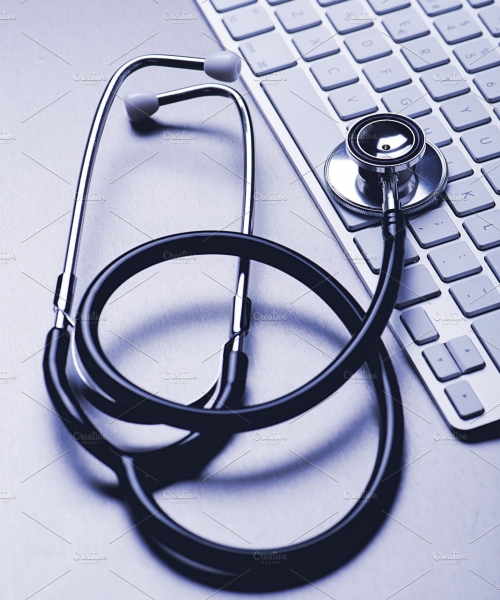 OUR MISSION
Derma Clinic aims be the top Healthcare provider in the fields of Dermatology, Hair Transplant, Plastic Surgery and Laser Surgery.
OUR COMMITMENT
Offer world-class diagnostics and treatments in Dermatology, Dermatologic Surgery, Plastic & Reconstructive Surgery, Hair Transplant, Skin Care & Laser Treatment.

Provide services from respected consultants known for their world-class qualifications and professional ethics.

Develop and actively participate in societal education in the Kingdom of Saudi Arabia and the region.

Participate in basic and contemporary clinical research to find solutions for healthcare issues.